Back To Schedule
Lightning Talk - Kubernetes and Ceph Integration: From Deployment to Production - Huamin Chen, Red Hat
Sign up or log in to save this to your schedule, view media, leave feedback and see who's attending!
---
Speakers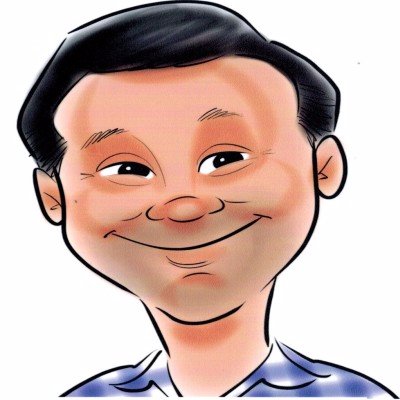 Sr Principal Software Engineer, Red Hat
Dr. Huamin Chen is a passionate developer at Red Hat' CTO office. He is one of the founding member of Kubernetes SIG Storage, member of Ceph, Knative, and Rook. He previously spoke at KubeCon, OpenStack Summits, ContainerCon and other technical conferences.
---
---